Tune in and ask questions to Marc Scribner, Senior Fellow at Competitive Enterprise Institute
Presenting, "Bringing Markets to America's Socialist Airports."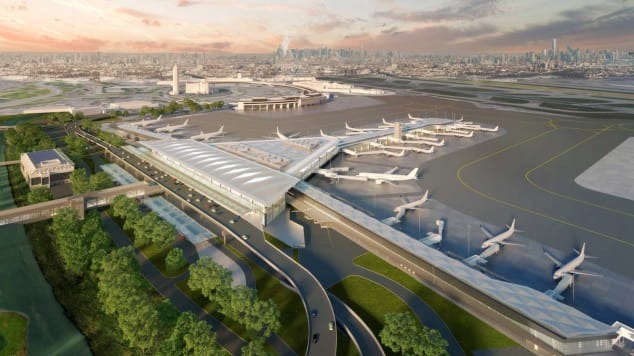 The Freedom Hub Working Group
Wednesday's at 4 PM EST
Presents
Commercial airports in the US are almost exclusively government monopolies. Many countries outside the U.S. have in recent years introduced market pricing and private management to run airports like the businesses they are. The U.S. has a long way to go to free market airports, but there are viable reforms on the table to at least put capitalist training wheels on America's largest hub airports. Such reforms would benefit both travelers and taxpayers in the near-term.
Love to Join the Discussion