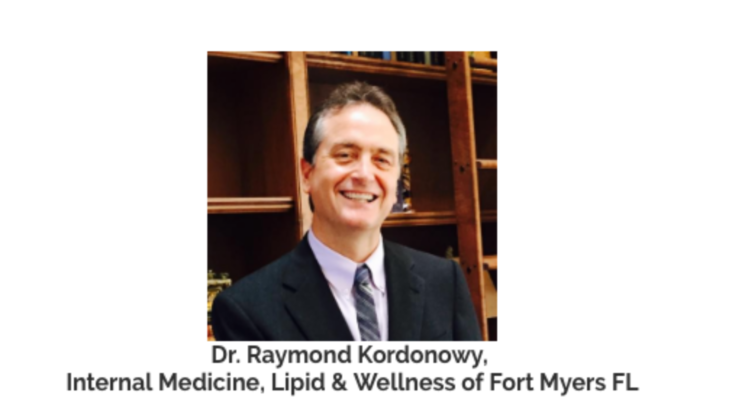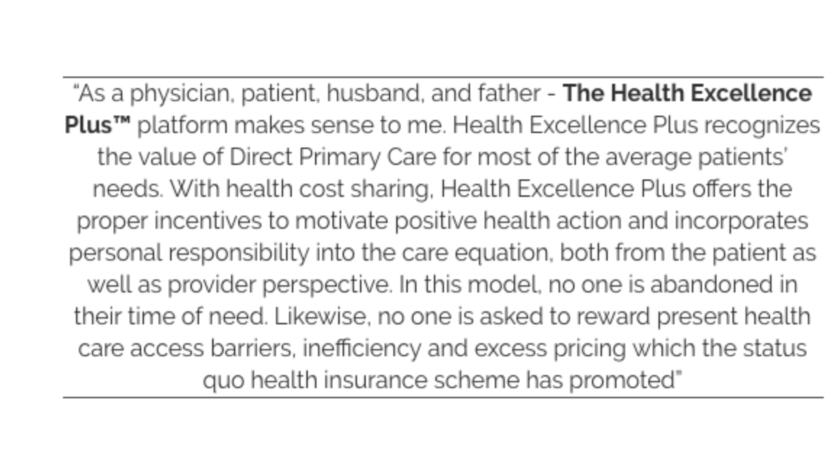 Dr. Kordonowy
understands how best to treat his patients, ensuring that they get the highest quality care
for competitive, market based prices. He offers the unique Inpatient Advocate Service™, providing a
full-fledged "medical home" model including comprehensive labs, diagnostic equipment, and primary care all
in one conveniently located office. His generic prescription service saves significant costs on medications
and is widely used by his clients; savings achieved often defray the cost of Direct Primary Care (DPC) membership.
DPC is a membership subscription with a comprehensively trained doctor. Having a medical home with a consistent, personal doctor allows your health story to unfold in safe hands. This is the most effective way to be treated as a patient. Full-service access for an affordable and predictable cost.
Finally a Medical Cost Sharing plan that supports patients choosing Direct Primary Care.
Your Freedom Hub has the solutions for businesses and individuals to save on health costs and meet compliance with The Affordable Care Act (ACA).
Click "

Tell Me More

" to learn about Health Excellence Plus.