Are You Health Focused With The Desire To Take Control Of Your Own Healthcare While Safe Guarding Your Financial Well Being?
More than a better Health Plan, a Genuine HEALTHY CARE STRATEGY...
Empowering Patients and Freeing Doctors to Innovate.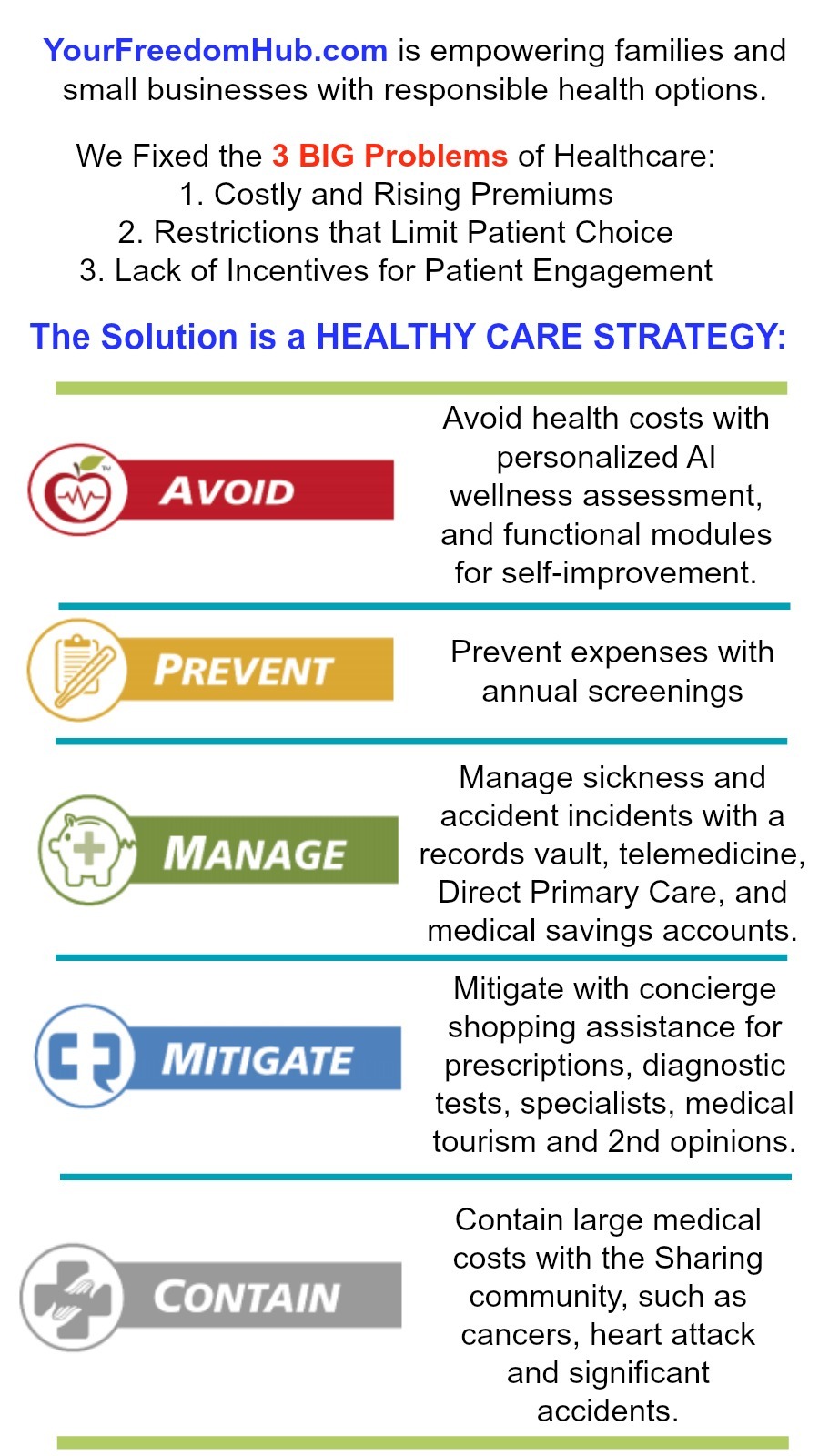 Click To Schedule A Consult
Get help finding your personal solution by calling your Health Plan Advisor, Charles Frohman (202) 258-8027
** This is NOT insurance. Most Medical Cost Sharing Plans are ACA compliant.